We sell faux fur fabrics and its home textile products; and we provide processing service of faux fur garment, etc., as well.

70% of our products were sold domestically and 30% abroad; we have been working closely with many famous branded garment companies, garment trading companies, garment factories and textile factories. We are enriched with faux fur fabric experience and are well trained with problem solving skills; better control is greatly accumulated on our contracted fabric factory and much faster response is gained after increasing fabric supplies recently.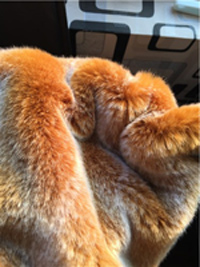 Our business unit for home textile products of faux fur invested one factory located in Kunshan, Jiangsu province. All its products are sold abroad; at the same time, we have a couple of contracted factories specialized in bedding products of artificial fur, too.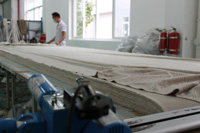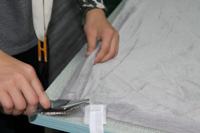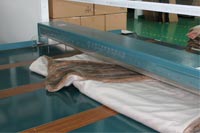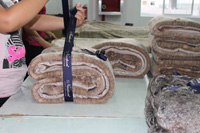 After years of working with garment enterprises, we have developed our own design team who can provide relevant services of faux fur clothing, including pattern making, designing, and sampling, all the way to bulk production.

we have enriched marketing experience
of faux furs and diversified clients
from garments to home textiles, which
brings us the possibility to provide the right
products with more competitive options as per our
client's requirements;
we develop new samples for clients annually to
follow new fashion trend;
we own one home textile factory and all subcontracted
factories specializes in and focus on faux fur beddings only;
we have design team to personalize your faux fur products;

Copyright © Shanghai SEETEX Co., Ltd. All Rights Reserved. Technical Support: