WHITE MINK FAUX FUR FABRIC
PRODUCT DESCRIPTION:
- Base fabric: 100% polyester
- Pile:100% acrylic
- Weight: 1200g/m
- Width:150cm/155cm
PACKING AND SHIPPING:
- 20-35m per roll, bale packing
APPLICATION:
The white mink faux fur fabric has a long lustrous thick pile approximately 6-10 cm.
With brown printing on the pile top, the white mink faux fur looks nature and luxry.
It can be used for faux fur cushions, blankets and throws. It's also quite good for the faux fur collar.
‍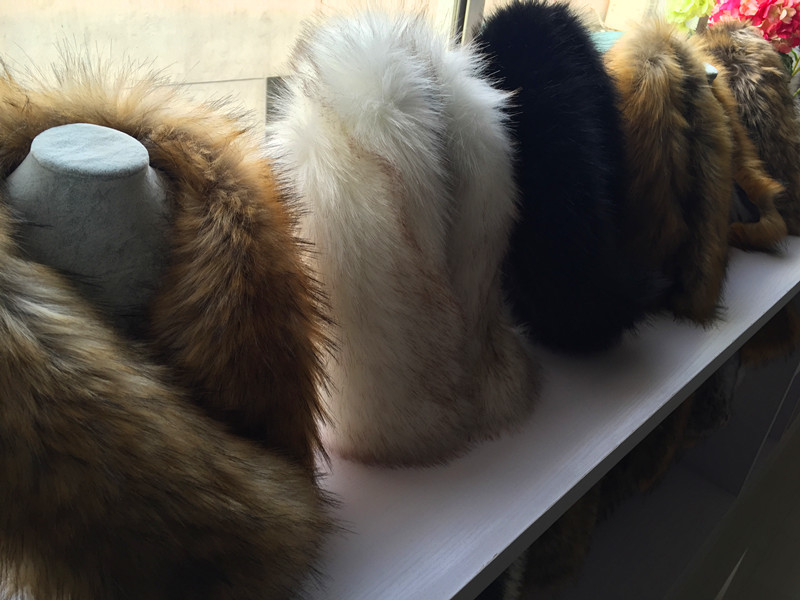 WHAT WE CAN DO for white mink faux fur
- We are able to give you several style for choices (longer pile, shoter pile, different crimpness)
- different colors, gradient color
- jacuard design (eg. pachwork)
- Base on your price target to design.
WHO IS SEETEX:
SEETEX was established in 2015, company is new. But Our team has been in faux fur industry more than 8 years.
We know the faux fur fabric, so that we can propose the right thing for you.
We know the sewing point for the faux fur, so that we can help you to do the right products.
We have the design team, we can propose you the fashion of faux fur.
We can product as customers requests in color, style, weight and anything you want. we can also adjust the quality as customers target price.