FAUX FUR CONSULTING IN CHINA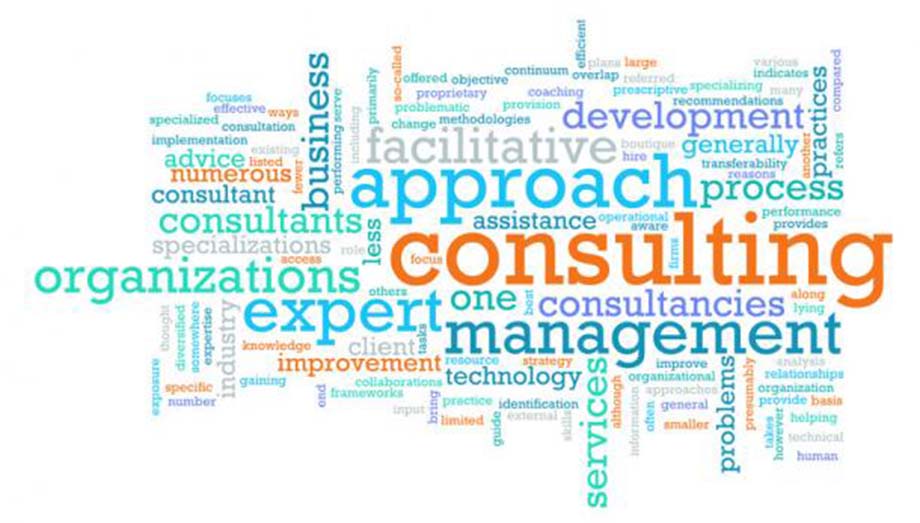 We started our faux fur business many years. Rich of our long experience in China and in the faux fur industry we can assist you with your project in the field of faux fur in China. If you are not familiar with China and its faux fur industry you may feel safer to give your sourcing tasks to a faux fur specialist well established in China.

Here is a non-exhaustive list of how we could help you:
SOURING OF THE FAUX FUR FABIRC
Faux suede, fake mink fur, lamb skin, Sherpa, fake rabbit faux fur, fake fox fur, jacquard fur, polar fleece
THE FAUX FUR HOME TEXTILE
The faux fur throws, the fleece blanket, the faux fur pillow cases and pillow, the faux fur rugs, etc
THE FAUX FUR GARMENTS <span style="font-size:14px; color:#000;"">Faux fur coats, faux fur jackets, faux fur vest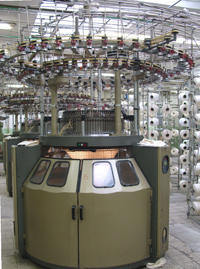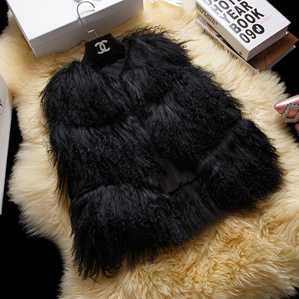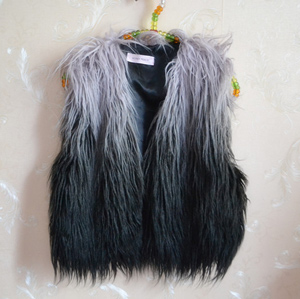 THE FAUX FUR OTHER PRODUCTS
If you're looking for a faux fur product not in our range, we can assist you in finding the right supplier.
SPECIAL REQUIREMENTS
The products described in this site are only sample of what we can produce We are committed to use our expertise in the field of the faux fur to develop solutions that meet the needs of each customer. The flexibility of our production workshops enable us to produce all kinds of quantities (small to large) Thank you for kindly expressing your needs as accurately as possible so that we have enough elements to provide a technically and economically tailored solution.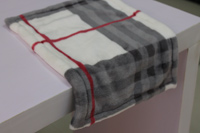 Copyright © Shanghai SEETEX Co., Ltd. All Rights Reserved. Technical Support: