Envisioning that you have a bolt of pet faux fur, what would you do much with it? If I had, I would do something as follows:

1.Making one part of a scarf, thus I am not afraid of the cold in the winter.
2.Making one part of a sweater, I believe it's soft characteristic is satisfying.
3.The rest makes a blanket, which is warm and nice.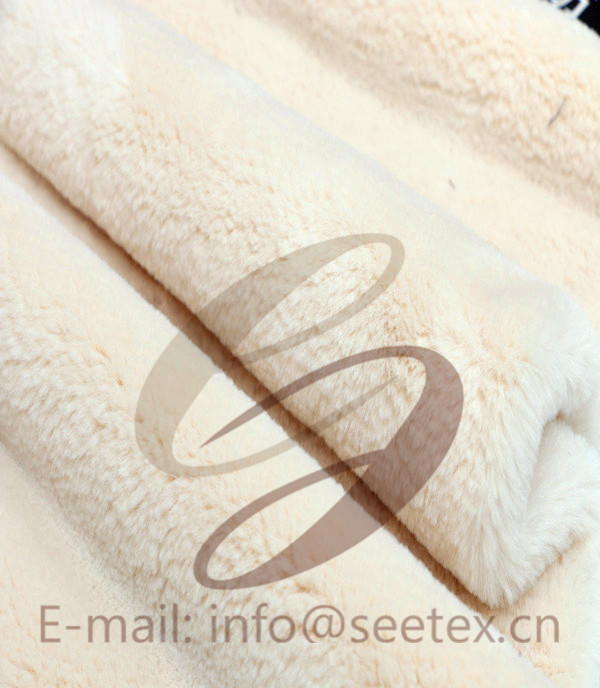 OK, you can use it to do something else. Of course, firstly you must have it. Our company provide high quanlity pet faux fur, if you need, please contact us: email info@seetex.cn.