Rex rabbit faux fur with leopard prining
Although it's made of 100% polyester, it's supper silky soft.

This faux fur has a very dense 10mm pile of fine fiber, which make the touch feeling to strive to emulate.

The luxury prining design make this faux fur exquisite tone.

This rex rabbit faux fur is perfect for makeing faux furcoat, vest, handbag, throw, pillow etc.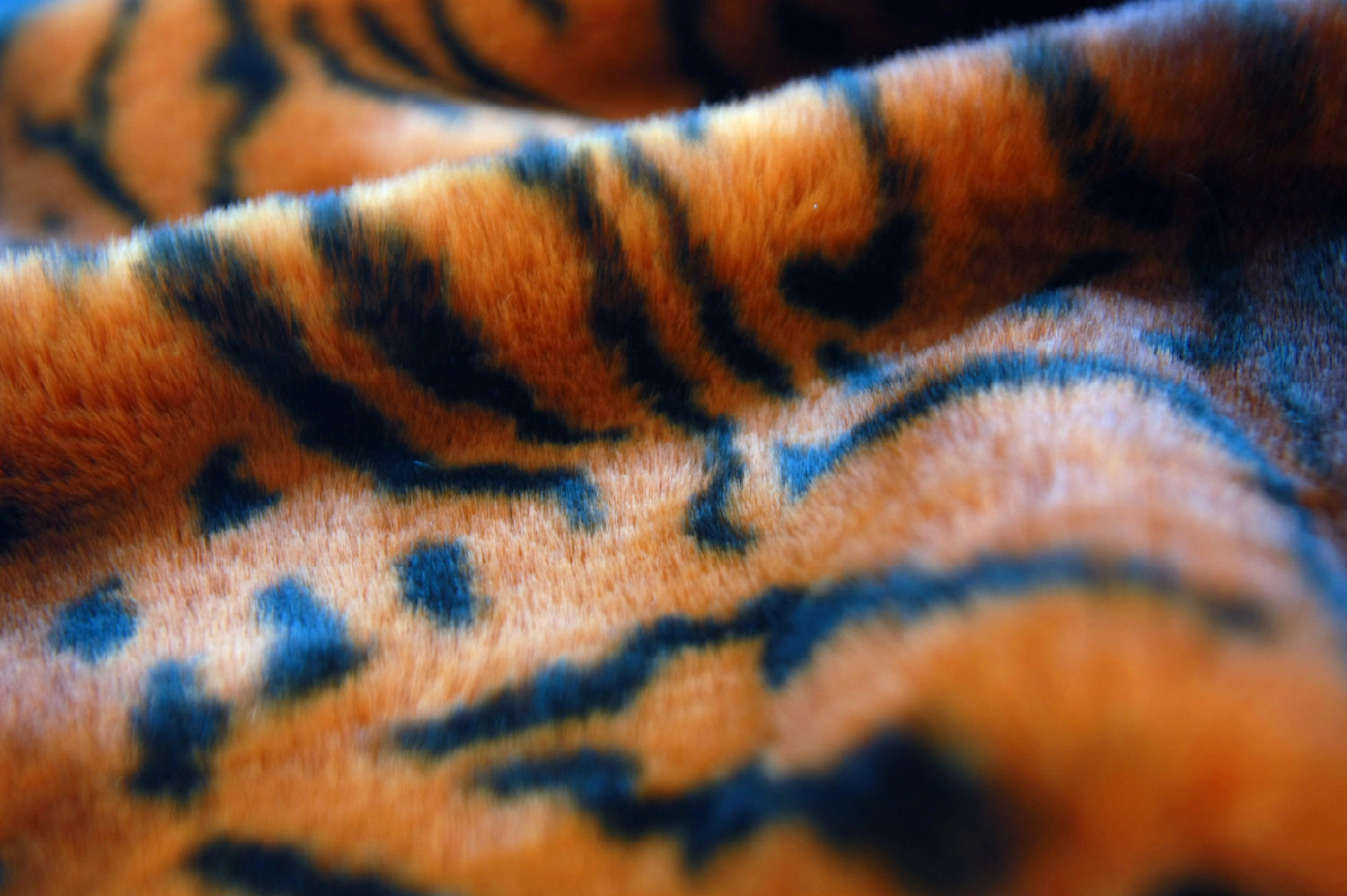 We know the faux fur fabric, so that we can propose the right thing for you.

We know the sewing point for the faux fur, so that we can help you to do the right products.

We have the design team, we can propose you the fashion of faux fur.


We can product as customers requests in color, style, weight and anything you want. we can also adjust the quality as customers target price.