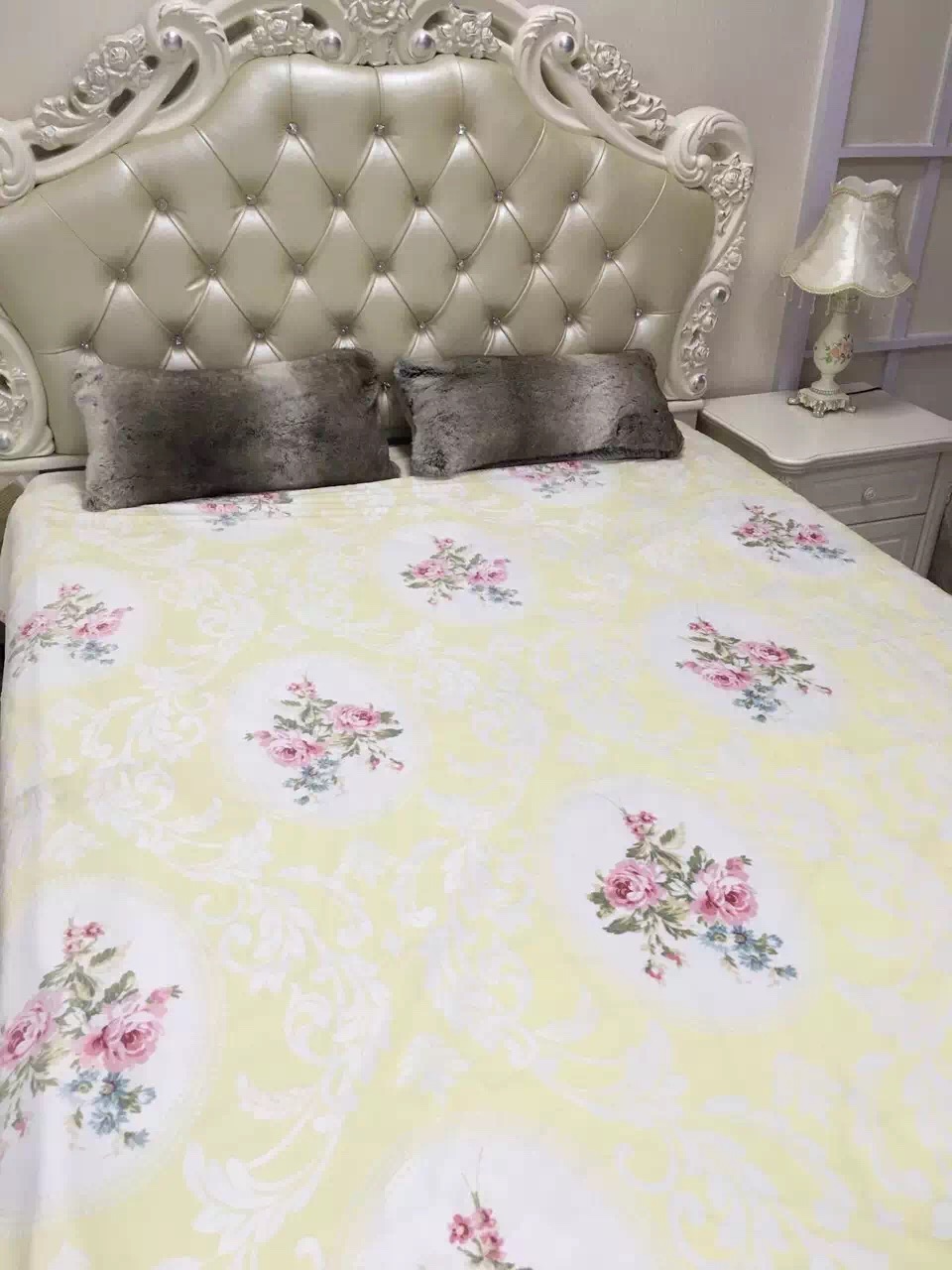 I saw Happiness is a warm blanket last weekend, which is a cute simple graphic animation. The entire film color fresh, simple lines, the screen clean. Its plot is not complicated, but always revealing the pure and bright truth. As if the audience back to the childhood, came to appreciate the simplicity of time and the childlike innocernce and inner world with this mood.
As Linus says, "My blanket, my beautiful blanket. It is torn, it is wet, but it's mine! It gives me a sense of security, without which blankets you let me how to face life defenseless. If someone asked me what happiness is, I would say that happiness is a warm blanket! " . Yes, happiness is simple. For Linus, it is warm blanket. Then what about you?
SEETEX, a faux fur throws manufacturer in China, produces varies of faux fur home textile and faux fur fabric that you can design by your view. What are you waitting for? Come to contact us at any time.