Flip through any Fall' 16 collection on the Vogue Runway app and count how many fur (real or faux) coats you land on. That number is bound to be pretty high. Fur was everywhere for Fall—from Gucci's Pepto-pink fox chubby to Dries Van Noten's faux leopard capes, the list goes on and on. At first, the trend seems like an equal-opportunity win: Those eager to invest in a rabbit jacket will find dozens of luxe options come August, while girls who prefer animal-friendly outerwear can take their pick from chic faux versions.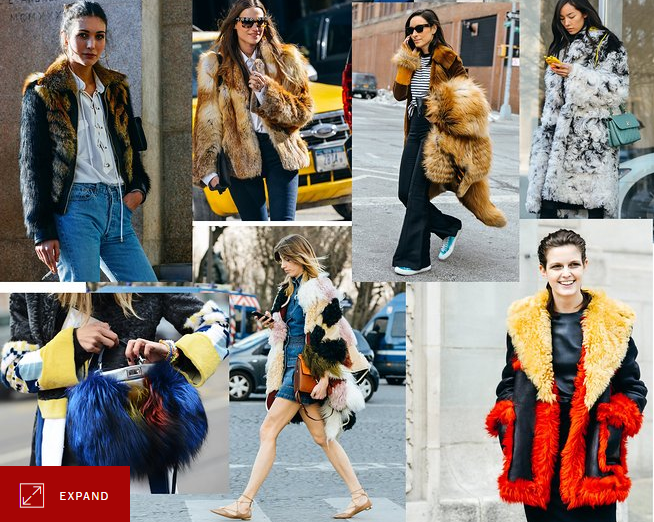 We don't have to remind you that fur is this industry's most divisive subject. Last July, Fendi's first "haute fourrure"show was met with heated protests, and Giorgio Armani recently took a stand against animal cruelty by vowing not to use fur in any future collections. But what do we really know about fur? Or faux fur, for that matter? PETA has been endorsing faux fur for decades, but did you know that faux fur is often made of non-biodegradable, chemical-based synthetics like nylon and polyester? If your coat doesn't eventually become vintage, it could end up sitting in a landfill. And while you've no doubt seen anti-fur videos on your Instagram feed this month, there are sustainable, ethical ways to do real fur, too.

If you want faux fur fabirc such as chinchilla design faux fur or faux fur home textile, please contact us.