Cathy Hobbs, based in New York City, is an Emmy Award-winning television host and a nationally known interior design and home staging expert with offices in New York City. She perfer to faux fur for many years. I will tell you what is faux fur fabric in many aspects.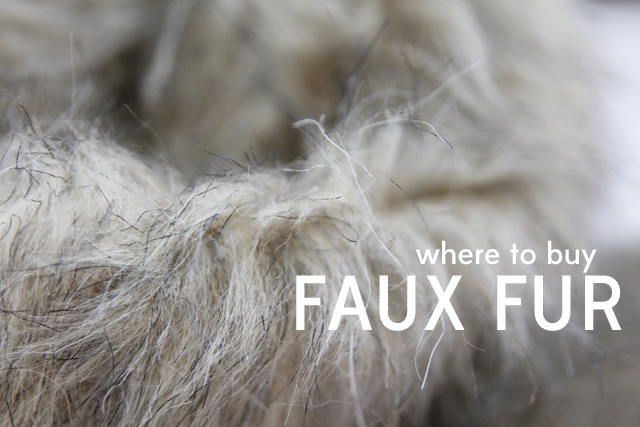 Types of faux fur: From chinchilla to mink, sable, raccoon and others, there are a number of gorgeous choices. When sourcing a faux fur, pay attention to elements such as color. Brown, gray, white and black are some of the most common colors available in faux fur items, and in some cases you will find a combination of several colors in a single piece.
Where to use faux fur: The beauty of faux fur is it comes in all shapes and sizes. And these days, given its popularity, you are bound to find it used on everything from furniture to throws.
If you're looking to make a bold statement in a space, I would suggest going for it by incorporating a piece of faux fur furniture such as a bench, ottoman or even a chair.
If you are looking for ways to add accents to a space, then I would suggest items such as faux fur pillows or throws.
In general, faux fur will add a luxurious look and feel to your decor while also incorporating color, texture and an element of glam.