Here's how to make your home look and feel cosy and warm this winter – it's about getting the insulation and heating basics right, and then adding a few cosy decor touches to hot things up.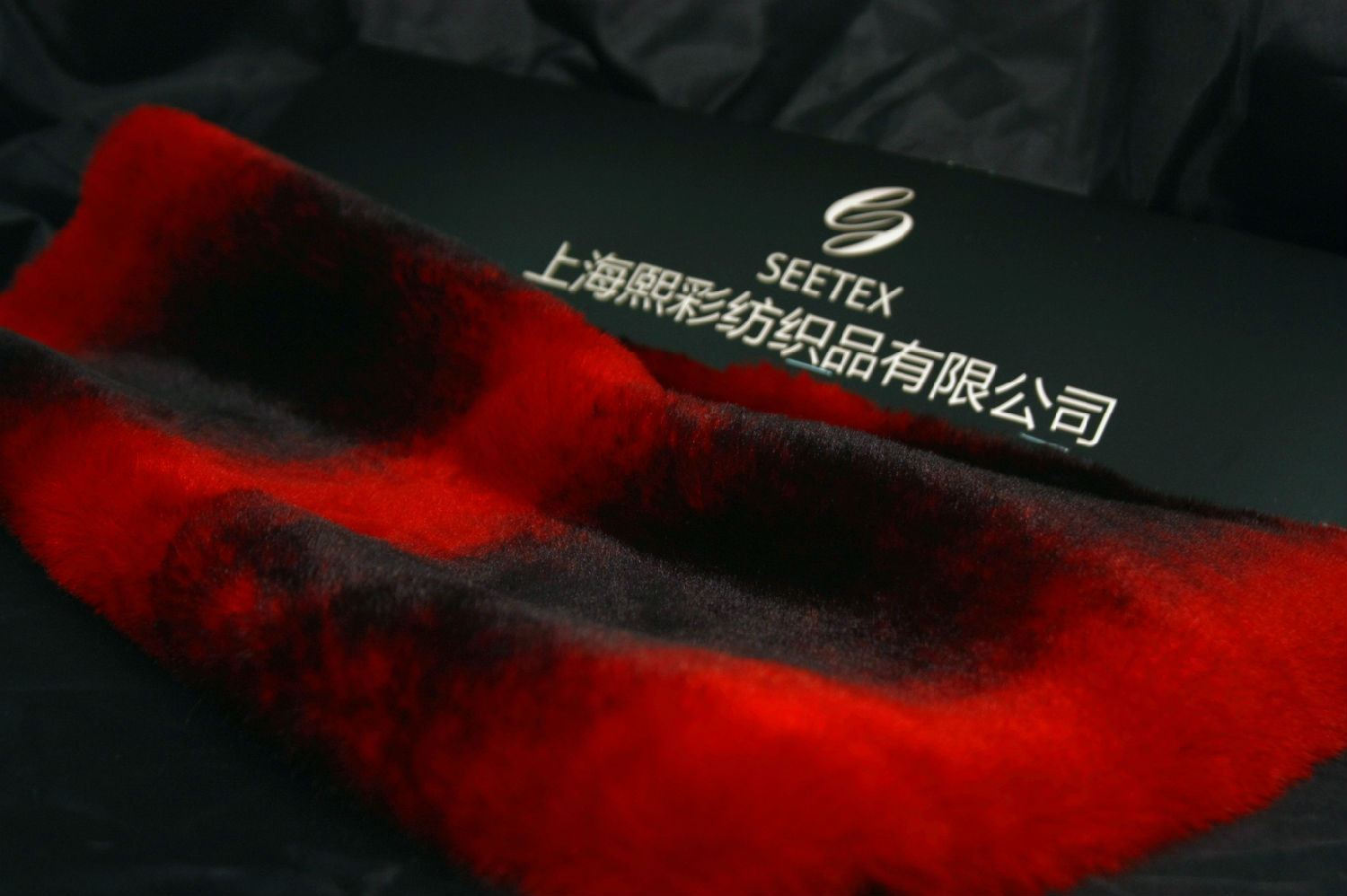 Pull the curtains: Good quality curtains can reduce heat loss by up to 60 per cent through windows that don't have double glazing. Ideally, curtains should be thermally lined, fit snugly round the window frame, and either go from floor to ceiling or have pelmets above. So red fox faux fur curtain is a best choice.
The wood test: Dry wood burns best. When split and stored under cover, soft wood will season in six to eight months, hard wood can take two years. A moisture-metre will measure dryness, but for a rough-and-ready test, knock two pieces together. If you hear a sharp sound the wood is probably dry.
Put down a rug: Bare boards are beautiful, but they can be chilly when your feet land on them first thing in the morning as you hop out of bed. A rug beside your bed may make all the difference to your morning, and a big, faux fur rug in your living room will make everything feel warmer.
It's all about the light: You'll feel warmer sitting in a soft pool of lamplight than under harsh, bright downlights. Candlelight too, creates a cosy feel.
Touchable texture: One of the quickest ways to warm things up is to add something cuddly. such as a textured throw, an animal skin on the floor, even some faux fur (or possum fur) on the end of your bed. A velvet cushion or two will do the trick – rich, warm tones look beautiful in winter. How about a velvet-covered ottoman or a lushly padded headboard?