Fur indistinguishable from real fur in fact: that is faux fur. Faux fur, also called imitation fur, is made of synthetic yarn and fibres. High-quality materials such as mod acrylic, acrylic and polyester, which have a luxurious look and do not only look like real fur, they also feel like it. The difference between real fur and faux fur is virtually impossible to distinguish to a layman's eye, so there is no reason not to go for faux fur.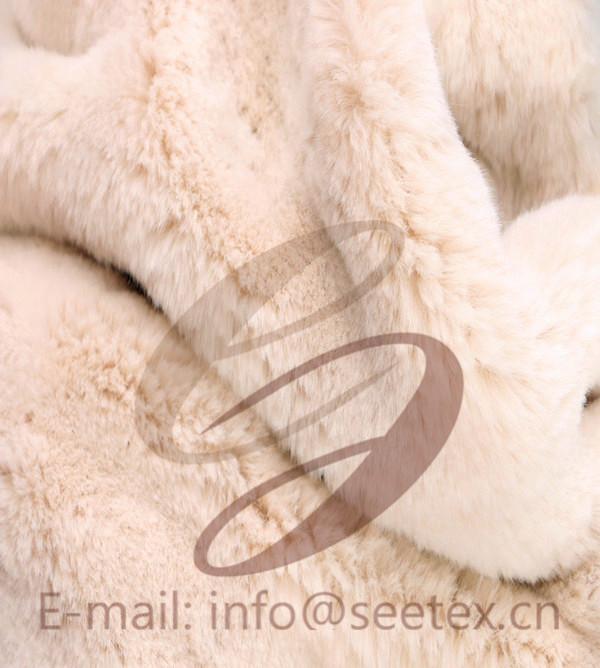 Faux fur is often made from acrylic and mod acrylic yarn and fibres. Faux fur has various advantages compared to real fur. The following is a summary of the most important advantages:

(1)Faux fur is more ethical and the production process is free of atrocities
(2) It is more humane than real fur since there is no need for animals to be bred or killed
(3)It is more resistant to moths
(4)It is easier to produce garments with a "normal" sewing machine using faux fur as opposed to using real fur
(5)Faux fur usually be washed. However, dry cleaning is recommended
(6) Faux fur can be used for a wide range of applications, including clothing. Faux fur also offers excellent protection against the cold
(7)There are many different and fashionable designs available when it comes to faux fur: Faux fur is available in various pile heights: short, long, glossy, coloured or authentic. The possibilities are endless.
Since using real fur is criticized, why not use faux fur fabric?