As the weather cools down, there's nothing better than burrowing into a warm, fluffy faux fur coat.
Christie Maruka, a owner of mobile fashion clothing store, said faux fur has been taking over the runway. Faux fur mixes style with comfort — it can be a statement piece that turns heads or adds a subtle pop to any outfit.
"Faux fur is just as big, to me, as real fur is," Maruka said.
She's seen cropped fur jackets, denim jackets with faux fur collars, leather jackets with faux fur, faux fur shawls and faux fur accessories.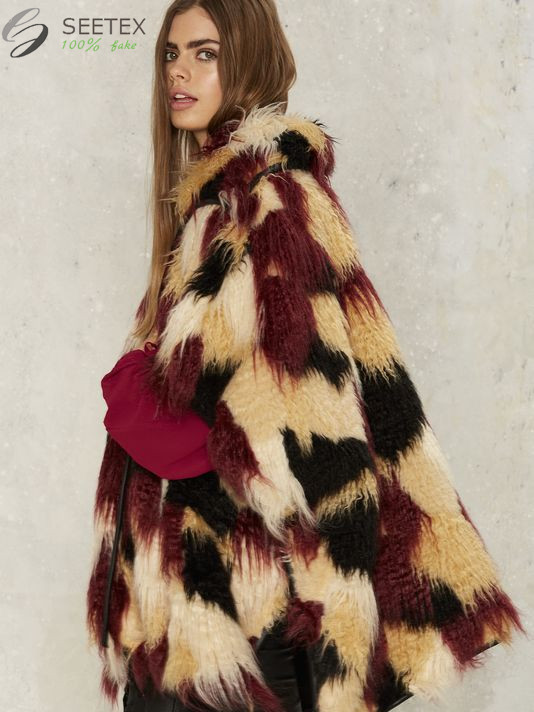 "It's a nice addition, especially if you're not into real fur," Maruka said. "Also, from a cost perspective, it's so much less. When buying a trendier piece, it's better to go with faux fur. That way if it goes out of style, it won't cost you a fortune."
Here are faux fur looks that are just as luxurious as the real deal:
If you're looking to ease into the faux fur world, faux fur collar is perfect.
SEETEX, can supply faux fur fabric for you to help you design kinds of faux fur products.