Ready or not, here winter comes!
Prioritizing warmth over the desire to look cool in cold temperatures comes with age, yet in spite of that, we still yearn for a more stylish way to shield the cold each year.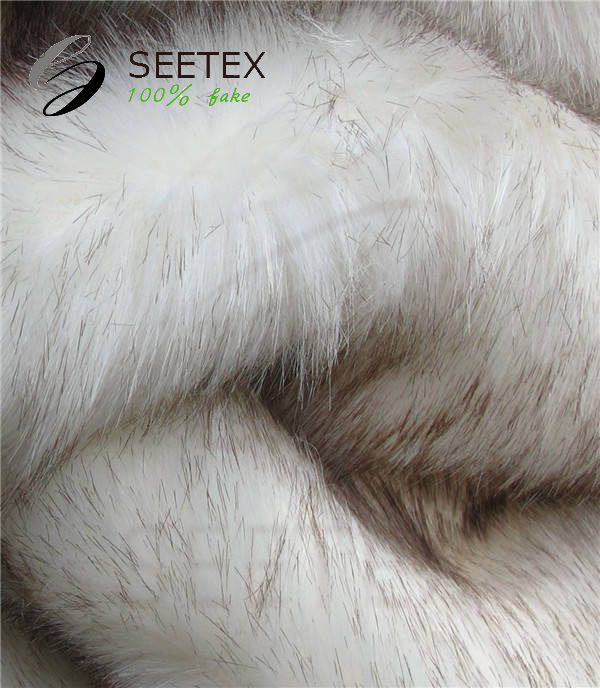 That's where SEETEX Furs, a new line of universal faux fur collars or "ruffs" comes in. Started by three Minnesota natives, they told The Huffington Post they believe that "with the right gear, there's no such thing as too cold."
These magnetic, faux fur collars universally fit onto the necks of jackets, sweaters, vests ― basically anything you might wear during those cold winter months.