Before reform and opening, faux fur fabric manufacturer was mainly concentrated in South Korea, the United States, Italy and other textile power. In the early 1980s a number of outstanding Korean faux fur fabric manufacturer started to invest and build faux fur fabric factory in China's coastal areas, mainly in the Shandong area. In early 1990s, Zhejiang private entrepreneurs involved in faux fur fabric industry, mainly concentrated in Ningbo and Jiaxing. Cixi has become the largest faux fur fabric factory base with more than 200 faux fur fabric manufacturer, accounting about 70% production of the country, 60% of the world.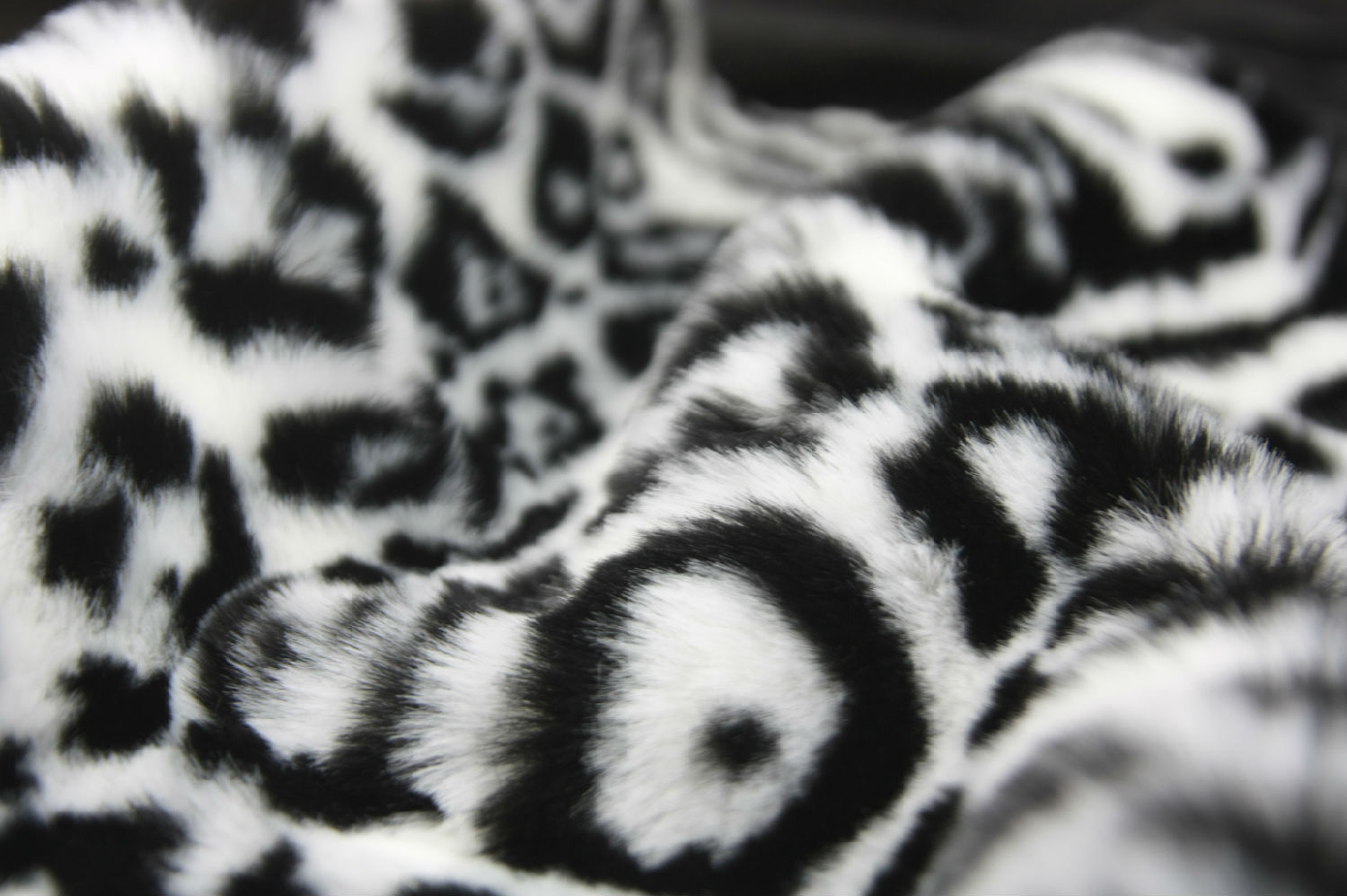 With the development of faux fur, it is much more popular than real fur. Not only the appeal of animal lovers, but also the quality of faux fur.
SEETEX, a faux fur company in China, also provides varies of faux fur products, such as faux fur cushion.