Faux fur rugs are always on trend. Warm up your floors and give them a fresh new look. But do you know how to clean the rugs?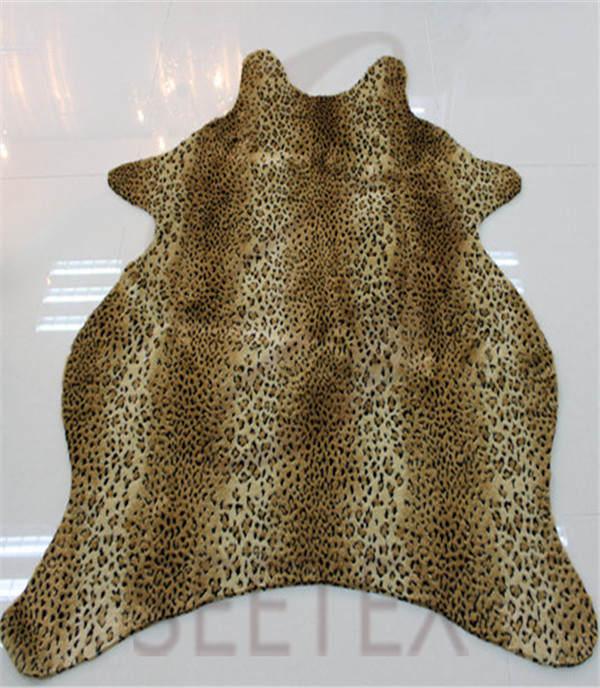 On usual, you should use a vacuum cleaner to clean it everyday. Remember that when use a vacuum cleaner to clean the carpet must be regular quantitative, perseverance. Then you can use dry cloth to remove stains tissues and you can mix warm water and vinegar to remove odors.
Our company as one of the leading faux fur home textile manufacturers has own factory and supplies high quality rugs. So if you need any questions about it, you can contact us at your any time.