Patchwork jacquard faux fur fabric

Evidence of patchwork—piecing small pieces of fabric together to create a larger piece and quilting layers of textile fabrics together—has been found throughout history.

Patchwork things are quite popular, either in hometextil either in the fashion industry.

Seetex had a lot opptions for the patchwork faux fur fabirc. You may find a lot choices here, either faux fur fabric either garment version.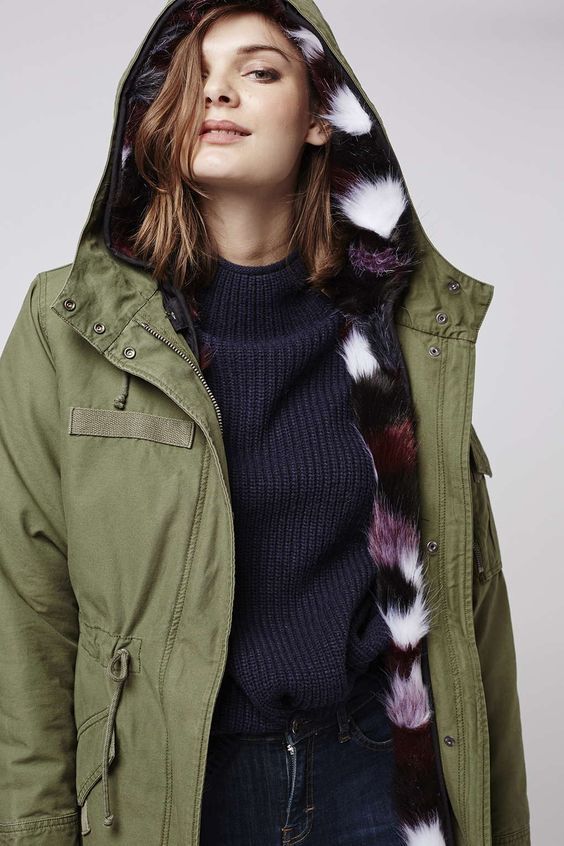 We know the faux fur fabric, so that we can propose the right thing for you.

We know the sewing point for the faux fur, so that we can help you to do the right products.

We have the design team, we can propose you the fashion of faux fur.


We can product as customers requests in color, style, weight and anything you want. we can also adjust the quality as customers target price.