Lapin faux fur accented knit coat with zip closure
Woman knit coat with lapin faux fur thrim closures at front.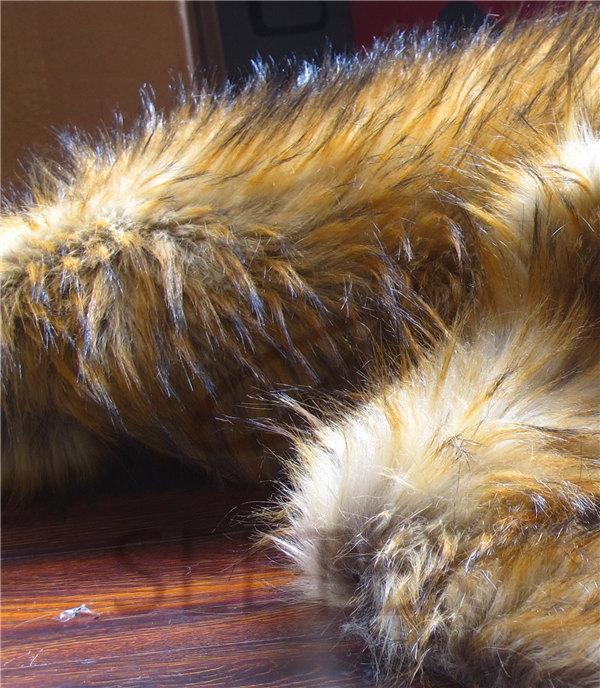 We know the faux fur fabric, so that we can propose the right thing for you.

We know the sewing point for the faux fur, so that we can help you to do the right products.

We have the design team, we can propose you the fashion of faux fur.
We can product as customers requests in color, style, weight and anything you want. we can also adjust the quality as customers target price.