Boston just wrapped up a mild winter, one that found a growing number of residents wrapped in Canada Goose.
The down jackets have proven popular, pricy, and — for some — quite controversial.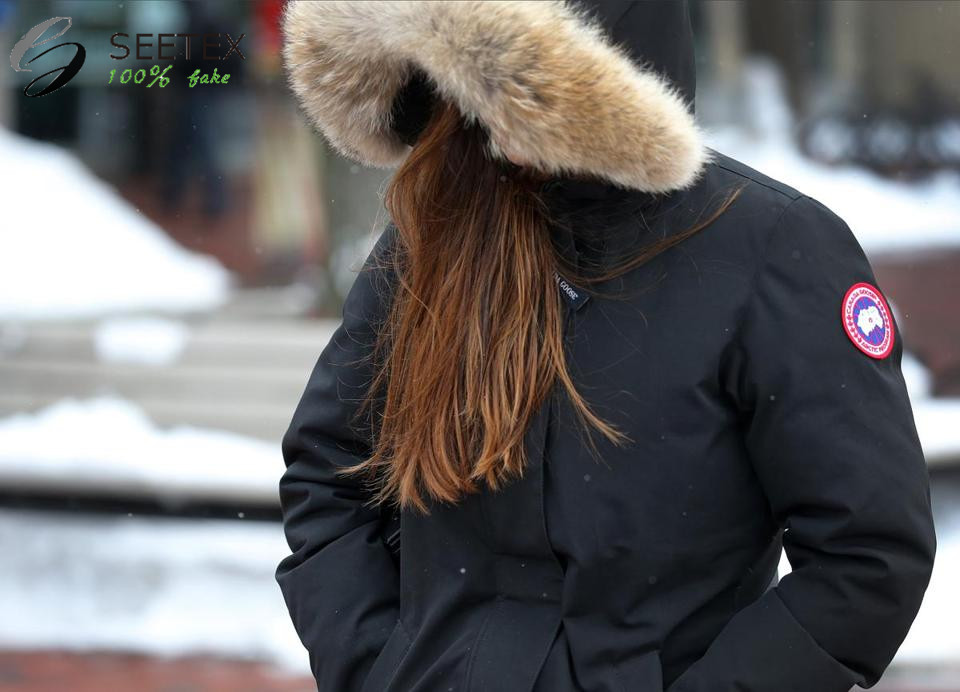 The parkas, known for their red-and-blue logo patches and exorbitant price tags (a woman's coat can cost upward of $750), have come under fire by animal rights groups such as PETA and Animal Justice Canada, which dispute the company's claim that the jackets' coyote fur trim comes from "humanely" trapped animals.
"There's no humane way to kill a coyote for fur," said Camille Labchuk, executive director of Animal Justice, which filed a legal complaint last year with the Competition Bureau of Canada, accusing Canada Goose of misleading consumers.
In March, the Competition Bureau discontinued its inquiry into the complaint, stating it had not found sufficient evidence of false advertisement in Canada Goose's marketing.
Here I get a solution, which is using faux fur fabric instead of real fur. Nowdays, faux fur not only has the feather of real fur, but has its unique advantage which real fur not. Besides faux fur garment is designed as beautiful as fur jackets.