Wool, rabbit fur and so on are popular among many people, especial for women. Each woman is a beauty. They always like dressing up themselves in beautiful. Saying love beautiful, many women perfer fur. But Animal Protection Association always criticize such behavior which using animal fur as their coat.
Thus, faux fur fabric is appreaing recently, such as polyester cony hair.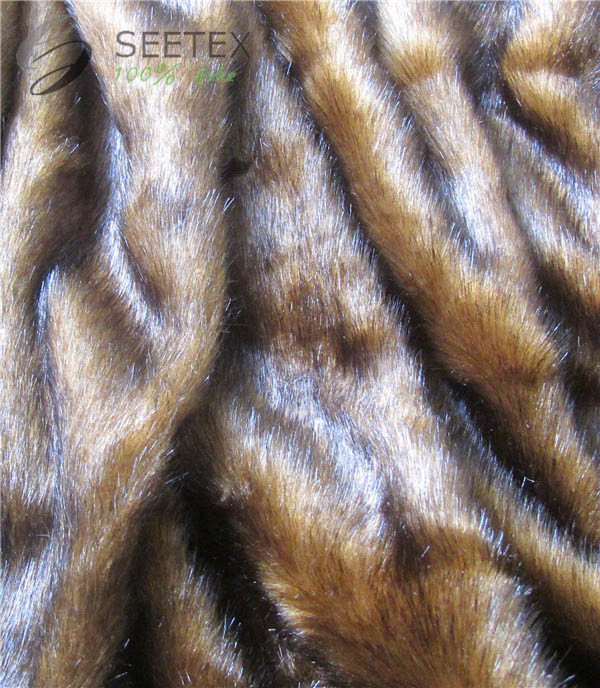 Our company has provided high quality steel brown mink faux fur fabric. If you need, welcome to consult us.