SEETEX is a faux fur cushion manufacturer in China. It always pay attention to the faux fur industry. Today I want to share you with the status quo of faux fur.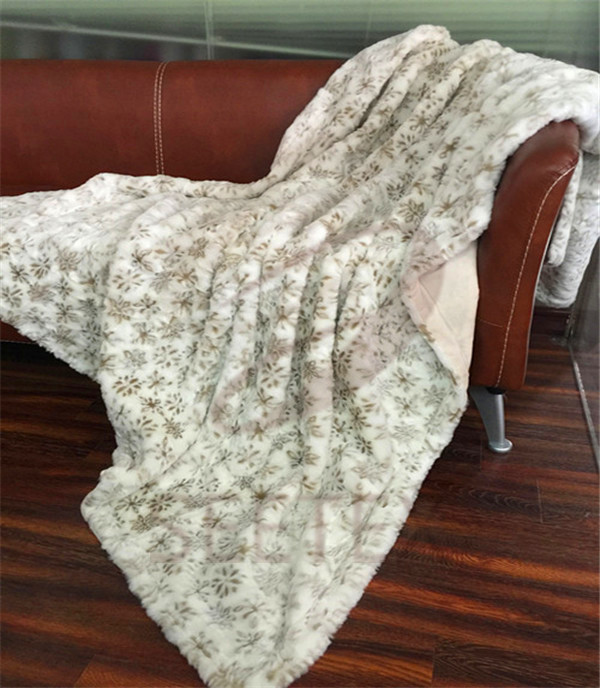 Faux is gaining popularity in part because there have been advances in technology enabling designers to make better-looking fakes. In a still-shaky economy that has made Americans more frugal, faux also can be seen as a good way to be trendy without breaking the bank. And a movement toward socially conscious shopping makes some people feel better about faux purchases.
It helps that some A-listers have given faux their seal of approval. Models have been seen on the runway wearing faux leather pieces in shows for big-name designers like Tom Ford and Rag & Bone. And actresses Anne Hathaway and Kate Hudson have strutted on the red carpet in faux leather and fur.
While it's difficult to pin down overall sales for faux goods, retailers say they are benefiting from their growing popularity. Banana Republic's $69.50 faux-fur neckwarmer and faux-fur leopard vests have been best sellers. Target says faux fur home goods like pillows and throws are performing "exceptionally well." And Macy's says new techniques used with faux leather, like scalloping and quilted stitching, have given tops and jackets "new relevance."
"It used to be that 'faux' meant less expensive and quality less than desirable, but not any longer," said Josh Saterman, vice president and fashion director for millennials at Macy's. "Faux is a part of our next evolution to our fashion 'must-haves.'"
Andrew Dent, who is a vice president at global materials consultancy Material Connexion, says that the trend is being fueled by the fact that faux fur and leather are nearly indistinguishable from the real thing nowadays. He said that's because designers are replacing older plastic like PVC with improved polyurethane that is more leather-like to the touch. They're also tapering synthetic fibers to make faux fur seem more luxe and softer.
Through read this article, how mach do you know this field? If you want to attention faux fur blanket and other relative products, you can view at: www.seetex.cn.