Summer is leaving while is winter far? In winter, except snow and cold, we remember that is faux fur garments. Which are warm and fanshional.
Since faux fur garments are fashion every winter. Why do not we prepare?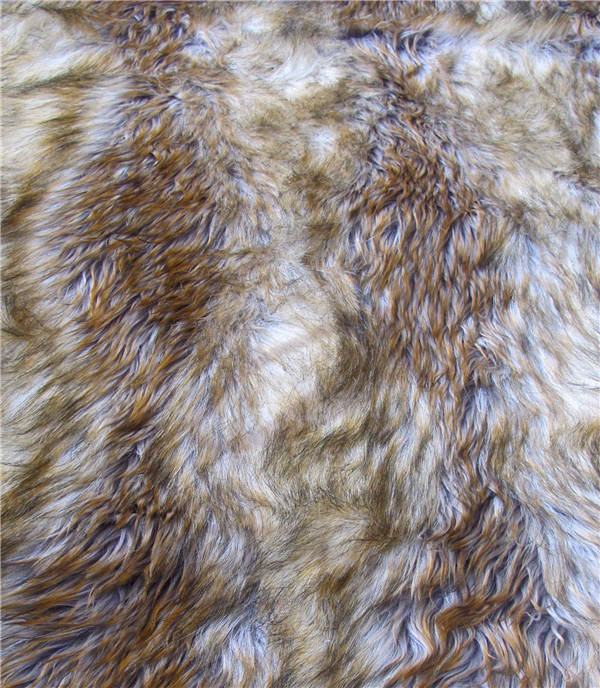 We do not use or harm real or living animals for the production of our faux fur products. We solely use synthetic fibre. SEETEX's faux fur assortment includes striking faux furs like fox, chinchilla or lynx as well as more subtle ones like our wolf or seal plaids.
White mink faux fur, reservoir dog faux fur and ploy sherpa faux fur are all needed around the word. Please contact info@seetex.cn at now!