Autumn is coming. The weather is cooler. Whether children in kindergarten or women in office will need a blanket to keep warm. As for blanket, we have many choices. Then faux fur blanket and real fur blanket are attracting people's attention.
For you, which like?
In my view, I perfer faux fur blanket. Which is soft as real fur and protect animals.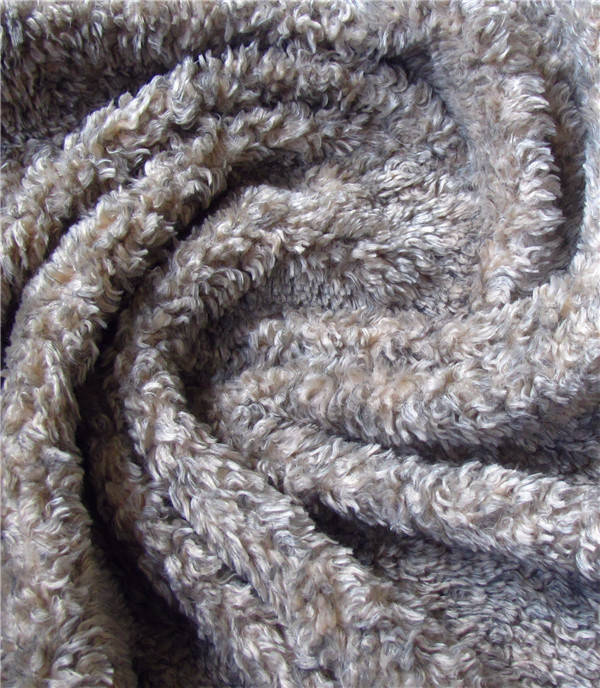 While, faux fur sherpa is the most soft fur I had met. So I choose faux fur.
If you also want faux fur like me, please contact us or visit: www.seetex.cn.