Weather gradually be cool, many cloth distributors begin prepare the garment for autumn and winter. Speaking of autumn and winter, a fur collar is looking warm several degrees.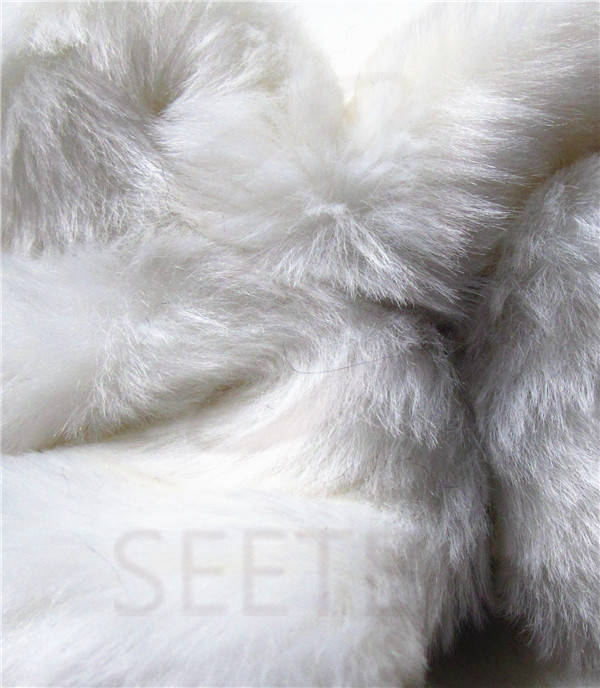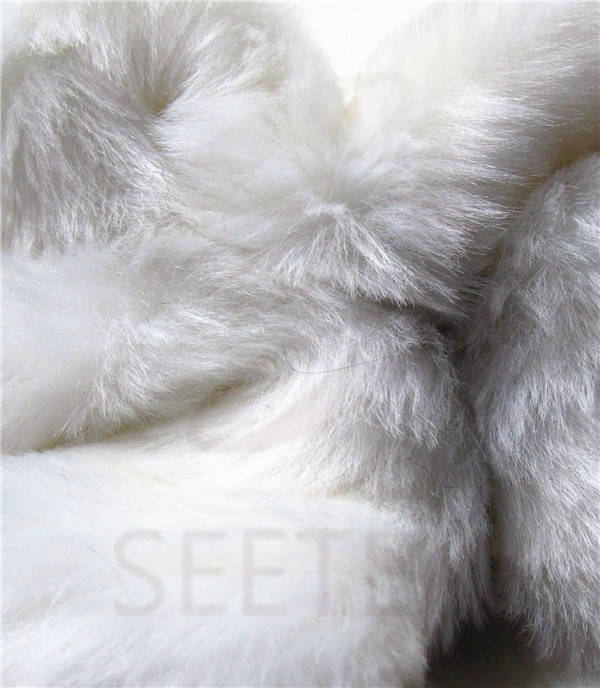 While animals defenders are appealing that we need love and protect animal. So faux fur fabric is the best choice.
If you want to learn more about faux fur sherpa, welcome to consult us!