I like the winter in the four seasons. White snow and ice sculpture are the unique scenery. While the low temperature may make people uncomfortable. What should we do to reduce this discomfort?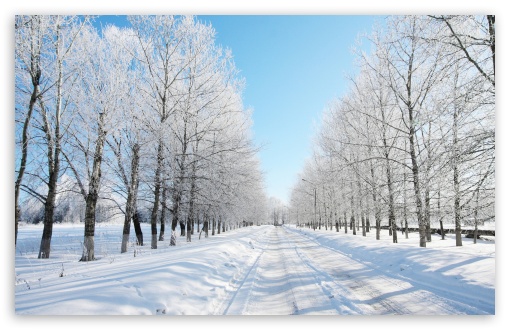 First, you can do things in door. In winter, there usually proper temperture in home. Surely, you can not do every thing in door. When you go out, you can choose faux fur coat or other thick clothes. You also can wear faux fur scarf.
Saying of thick clothes, if you wear the coat with faux fur collar, you will feel warmth.