Faux fur fabrics are mainly divided into imitation animal skins, velvet, plush, and imitation lamb velvet four categories.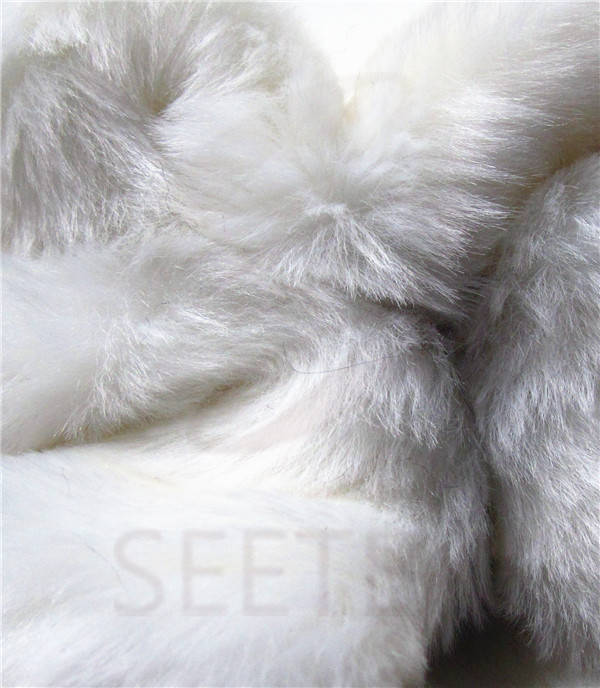 1. Imitation animal skins: with a bottom velvet and bristles composition of the products.
2. Flat cut velvet categories: fluffed plain or jacquard shearing products.
3.Plush categories: uneven villi, not the end of cashmere products.
4. Fake lamb type: similar to the natural lamb skin products.
We sell faux fur fabrics and its home textile products, such as hot water bag cover. Welcome to contact us when you need.