Here I tell you how to wash and dry fleece faux fur throws.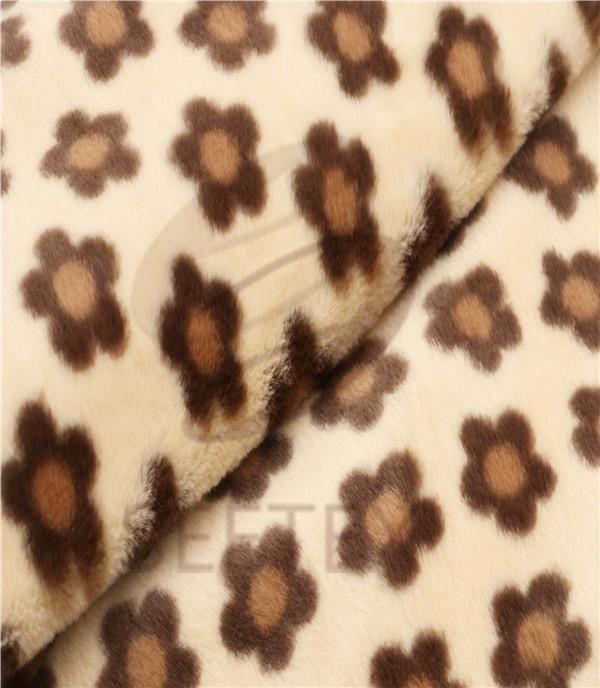 Always machine wash fleece faux fur alone or with other fleece blankets and clothing that is similar in texture to prevent abrasion. Fill the washing machine halfway with cold or lukewarm water, and then add a gentle laundry detergent. It is best to avoid washing in warm water, which can cause pilling. Let the detergent dissolve until it creates suds before putting the blanket into the machine. Never use bleach on a fleece blanket. Allow the washer to go through its gentle cycle, and then add fabric softener if desired and rinse the blanket one more time. This helps ensure all of the detergent comes out, and leaves the blanket soft and fresh. If washing a fleece jacket the same instructions apply, just turn the jacket inside out before washing to prevent piling.
Whether washing blankets, a sleeping bag, or a comforter, it is best to hang your fleece or lie it flat to dry it. If the weather cooperates, hanging fleece on a line outdoors is a great way to dry it without pilling, which happens when the fabric rubs against the sides of the dryer and other clothing. If you prefer to tumble dry your blanket to get it back on your lap or bed more quickly, always choose the low-heat setting. This is the best setting even if you want to use the dryer to fluff up the blanket a little. Check on it frequently so you can remove the fleece faux fur blanket as soon as it is dry.